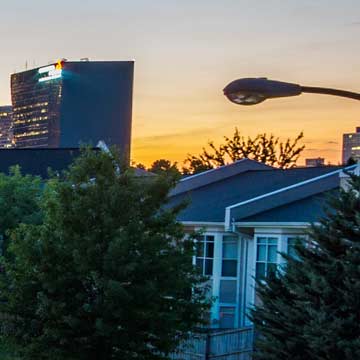 USCIS Adjusting Premium Processing Fee
U.S. Citizenship and Immigration Services (USCIS) announced today it is adjusting the premium processing fee for Form I-129, Petition for a Nonimmigrant Worker and Form I-140, Immigrant Petition for Alien Workers beginning on Oct. 1, 2018 to more effectively adjudicate petitions and maintain effective service to petitioners.

The premium processing fee will increase to $1,410, a 14.92 percent increase (after rounding) from the current fee of $1,225. This increase, which is done in accordance with the Immigration and Nationality Act, represents the percentage change in inflation since the fee was last increased in 2010 based on the Consumer Price Index for all Urban Consumers.

"Because premium processing fees have not been adjusted since 2010, our ability to improve the adjudications and service processes for all petitioners has been hindered as we've experienced significantly higher demand for immigration benefits. Ultimately, adjusting the premium processing fee will allow us to continue making necessary investments in staff and technology to administer various immigration benefit requests more effectively and efficiently," said Chief Financial Officer Joseph Moore. "USCIS will continue adjudicating all petitions on a case-by-case basis to determine if they meet all standards required under applicable law, policies, and regulations."

Premium processing is an optional service that is currently authorized for certain petitioners filing Forms I-129 or I-140. The system allows petitioners to request 15-day processing of certain employment-based immigration benefit requests if they pay an extra fee. The premium processing fee is paid in addition to the base filing fee and any other applicable fees, which cannot be waived.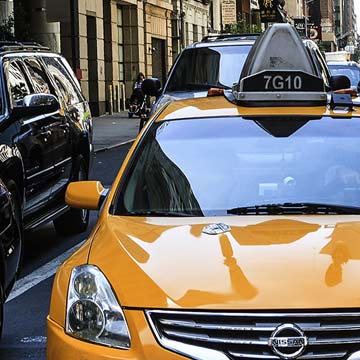 Any contracts or any transactions can go awry at any time
We know your business means a lot to you and want to understand all the aspects of your business so that we can help you in the best ways possible. We don't discriminate depending on the size of your company. Our mission statement is to represent all business owners and entrepreneurs by navigating them through the rough waters of business litigation and guiding them to success.

We are attorneys who want to make sure we understand your business objectives and goals before we start providing you with legal counsel individualized to your business. We know what it means to be dedicated to your business. After all, we are a business as well. And just like you, we want to provide the best service we can to our clients.

Any contracts or any transactions can go awry at any time. Sometimes, making important business decisions without legal help from business attorneys could cost you your business.We don't want you or your business to be misconstrued by anyone. Our attorneys make sure that we communicate with you often to make sure we are giving you the legal guidance you need at all times. We make sure we are responsive in a timely-manner with every single one of our clients to help them identify risks and prevent legal battles before they arise.

Car Accident Lawyers in New Rochelle, New York
If you have gotten in a car accident, it could seriously change your life. Whether the accident was caused by the other party's fault or a fault of your own, you'll want to to make sure that you are ready to prepare yourself for any cases that might follow.

Immediately following any type of car accident, it is important to take certain steps to ensure that the courts will treat you with respect and fairly. First, assess your mental and physical condition. Make sure right after the accident, you document any information regarding the accident and situation, it can be of great help later on.

You'll want to make sure that you seek professional help for any medical conditions you may be experiencing. Do not wait to seek medical attention, you'll want to make sure that you have documented evidence of the injury that was caused by the accident. The amount of treatment is also taken into consideration in every case.

Experienced Business Law Attorneys - Business Law Attorneys in Chicago, Illinois
U.S. Citizenship and Immigration Services (USCIS) announced today that it is clarifying policy guidance (PDF, 71 KB) on the specific work activities its officers should consider when determining whether an individual qualifies for TN nonimmigrant status as an economist.

Companies of all sizes have to deal with a lot of bureaucracy and paperwork just to do business. Long gone are the days of simply designing and manufacturing a great product and putting it out there. It can be incredibly overwhelming trying to do business without making yourself vulnerable to a lawsuit.

If you need to craft an agreement between you and investors or business partners, it is prudent to have it reviewed by a business attorney before you sign anything. You may also want to have your vendor contracts, office leases, sales agreements, and other types of agreements looked over as well. From start-ups to established corporations, the Chicago business attorneys at the Roth Law Group have the know-how to help businesses keep legal trouble at bay.

The attorneys at the Roth Law Group have helped their clients at every stage of the business creation and operation process. From registering as a legally-recognized business entity to hiring employees and then copywriting or trademarking a product idea, the right guidance in the beginning can keep you out of trouble later on.