Poland's president appoints acting head of Supreme Court
National Court News
Polish President Andrzej Duda on Thursday appointed an acting head of the beleaguered Supreme Court following the retirement of its president, who had vehemently defended its independence.

The court under Malgorzata Gersdorf has been critical of the steps that the right-wing government is taking to put Poland's judiciary under political control.

Gersdorf is retiring Thursday and a crowd is gathering before the Supreme Court to thank her for her role in defending the independence of Poland's judiciary and bid her farewell.

A court general assembly that should have chosen her successor has been put off until social distancing rules against the coronavirus spread are lifted.

President Andrzej Duda, who has the authority to appoint the new head of the court, appointed Judge Kamil Zaradkiewicz on Thursday to be the acting head.


Related listings
National Court News

04/09/2020

A federal appeals court on Friday partially rescinded a lower-court order that had largely blocked the enforcement of an abortion ban in Texas during the coronavirus pandemic.By a 2-1 vote, the three-judge panel of the 5th U.S. Circuit Court of Appea...

National Court News

02/16/2020

Roger Stone, a longtime confidant of President Donald Trump, was sentenced to more than three years in prison Thursday for obstructing a congressional investigation in a case that has sparked fears about presidential interference in the justice syste...

National Court News

02/15/2020

For a Supreme Court that says it has an allergy to politics, the next few months might require a lot of tissues.The court is poised to issue campaign-season decisions in the full bloom of spring in cases dealing with President Donald Trump's ta...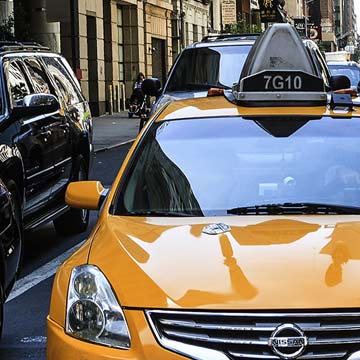 Any contracts or any transactions can go awry at any time
We know your business means a lot to you and want to understand all the aspects of your business so that we can help you in the best ways possible. We don't discriminate depending on the size of your company. Our mission statement is to represent all business owners and entrepreneurs by navigating them through the rough waters of business litigation and guiding them to success.

We are attorneys who want to make sure we understand your business objectives and goals before we start providing you with legal counsel individualized to your business. We know what it means to be dedicated to your business. After all, we are a business as well. And just like you, we want to provide the best service we can to our clients.

Any contracts or any transactions can go awry at any time. Sometimes, making important business decisions without legal help from business attorneys could cost you your business.We don't want you or your business to be misconstrued by anyone. Our attorneys make sure that we communicate with you often to make sure we are giving you the legal guidance you need at all times. We make sure we are responsive in a timely-manner with every single one of our clients to help them identify risks and prevent legal battles before they arise.