Tent Courts Hearings Underway for Migrants Waiting in Mexico
Recent Cases
Hearings in tent courts in South Texas are underway for asylum-seekers forced to wait in Mexico while their immigration applications are considered.

Monday's hearings mark the formal opening of the courts. Twenty-one migrants lined up in Mexico to cross the border for their appearances.

Officials say they want 200 migrants appear each day in the tents in Laredo. A judge in a brick courthouse in San Antonio is presiding over the Laredo court via video chat.

Outside observers are barred from the tents, but journalists were allowed into the San Antonio courthouse.

The Trump administration introduced its "Remain in Mexico" policy in January in response to an increase in asylum-seeking families, especially from Central America.

Critics have assailed the policy for making families and children wait in violent Mexico border cities.
Related listings
A longtime Utah judge has been suspended without pay for six months after making critical comments online and in court about President Donald Trump, including a post bashing his "inability to govern and political incompetence."Judge Micha...

An Indian court on Wednesday lifted its ban on Chinese social media video-sharing app TikTok on the condition that the platform popular with teenagers would not be used to host obscene videos.Justices N. Kirubakaran and S.S. Sundar warned TikTok that...

Russian bobsledder Alexander Zubkov won a Moscow court ruling on Friday that could make it harder for the International Olympic Committee to recover his gold medals.The Russian flagbearer at the 2014 Sochi Olympics was stripped of his two gold medals...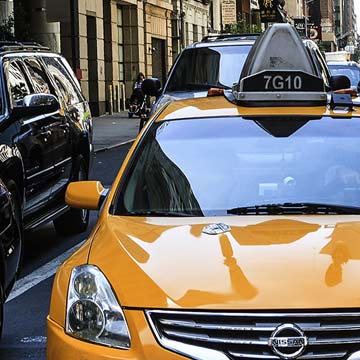 Any contracts or any transactions can go awry at any time
We know your business means a lot to you and want to understand all the aspects of your business so that we can help you in the best ways possible. We don't discriminate depending on the size of your company. Our mission statement is to represent all business owners and entrepreneurs by navigating them through the rough waters of business litigation and guiding them to success.

We are attorneys who want to make sure we understand your business objectives and goals before we start providing you with legal counsel individualized to your business. We know what it means to be dedicated to your business. After all, we are a business as well. And just like you, we want to provide the best service we can to our clients.

Any contracts or any transactions can go awry at any time. Sometimes, making important business decisions without legal help from business attorneys could cost you your business.We don't want you or your business to be misconstrued by anyone. Our attorneys make sure that we communicate with you often to make sure we are giving you the legal guidance you need at all times. We make sure we are responsive in a timely-manner with every single one of our clients to help them identify risks and prevent legal battles before they arise.