Georgia Supreme Court overturns 2015 murder conviction
Legal Events
Georgia's Supreme Court has overturned the murder convictions of a man found guilty of intentionally running over a woman with his car.

The Atlanta Journal-Constitution reports the court reversed 28-year-old Dewey Calhoun Green's 2015 malice and felony murder convictions on Thursday. The court said key witness testimony that may've affected the jury's verdict was excluded from trial. It's unclear whether the case will be retried.

Prosecutors previously argued that Green rear-ended 53-year-old Janice Pitts' SUV before backing up and intentionally running her over as she surveyed the damage.

The newspaper reports an accident reconstructionist who had planned on testifying the crash could've been unintentional wasn't permitted to take the stand because the defense didn't submit written reports of his opinions. The court now says he was erroneously barred from testifying.
Related listings
Asylum seekers must pass an initial screening called a "credible fear" interview, a hurdle that a vast majority clear. Under the new policy, they would fail the test unless they sought asylum in at least one country they traveled through ...

The Supreme Court is allowing nationwide enforcement of a new Trump administration rule that prevents most Central American immigrants from seeking asylum in the United States.The justices' order late Wednesday temporarily undoes a lower-court ...

Attorneys say Gov. Doug Ducey's appointment of now-former Maricopa County Attorney Bill Montgomery to the Arizona Supreme Court puts Montgomery in a new role that could silence his public advocacy on policy issues.Montgomery for years has been a powe...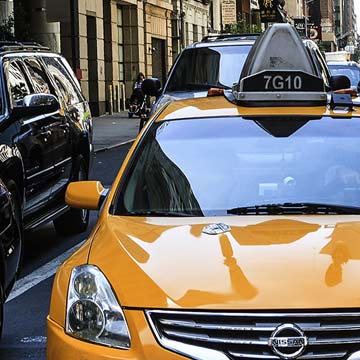 Any contracts or any transactions can go awry at any time
We know your business means a lot to you and want to understand all the aspects of your business so that we can help you in the best ways possible. We don't discriminate depending on the size of your company. Our mission statement is to represent all business owners and entrepreneurs by navigating them through the rough waters of business litigation and guiding them to success.

We are attorneys who want to make sure we understand your business objectives and goals before we start providing you with legal counsel individualized to your business. We know what it means to be dedicated to your business. After all, we are a business as well. And just like you, we want to provide the best service we can to our clients.

Any contracts or any transactions can go awry at any time. Sometimes, making important business decisions without legal help from business attorneys could cost you your business.We don't want you or your business to be misconstrued by anyone. Our attorneys make sure that we communicate with you often to make sure we are giving you the legal guidance you need at all times. We make sure we are responsive in a timely-manner with every single one of our clients to help them identify risks and prevent legal battles before they arise.