Public unions see only modest decline after court ruling
National News
Anticipating that the U.S. Supreme Court might end mandatory union fees for public employees, some labor-friendly states enacted laws last year to protect membership rolls while unions redoubled their recruitment efforts.

Those steps appear to have paid off, at least initially.

Union membership among public employees has fallen only slightly in the nation's most unionized states since the Supreme Court ruled a year ago that government workers no longer could be required to pay union fees.

The decline in union membership rates has been larger in states that had previously allowed mandatory fees to be deducted from the paychecks of public school teachers, police and other government workers than in states that had not. Yet the drop has been less than what some labor leaders had feared following the high court decision, which reversed a 41-year-old legal precedent.


Related listings
The Supreme Court won't revive Alabama's attempt to ban the most commonly used procedure in second-trimester abortions after the measure was blocked by lower courts.The justices on Friday rejected the state's appeal and declined to ...

The Supreme Court will consider reviving a Montana program that gives tax credits to people who donate to private-school scholarships. The state's highest court had struck down the program because it violated the Montana constitution's ba...

In a courtroom packed with environmental activists, federal judges wrestled Tuesday with whether climate change violates the constitutional rights of young people who have sued the U.S. government over the use of fossil fuels.A Justice Department att...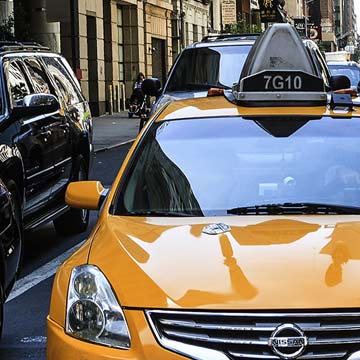 Any contracts or any transactions can go awry at any time
We know your business means a lot to you and want to understand all the aspects of your business so that we can help you in the best ways possible. We don't discriminate depending on the size of your company. Our mission statement is to represent all business owners and entrepreneurs by navigating them through the rough waters of business litigation and guiding them to success.

We are attorneys who want to make sure we understand your business objectives and goals before we start providing you with legal counsel individualized to your business. We know what it means to be dedicated to your business. After all, we are a business as well. And just like you, we want to provide the best service we can to our clients.

Any contracts or any transactions can go awry at any time. Sometimes, making important business decisions without legal help from business attorneys could cost you your business.We don't want you or your business to be misconstrued by anyone. Our attorneys make sure that we communicate with you often to make sure we are giving you the legal guidance you need at all times. We make sure we are responsive in a timely-manner with every single one of our clients to help them identify risks and prevent legal battles before they arise.