High court reinstates S. Carolina ballot witness requirement
U.S. Law Review
The Supreme Court on Monday reinstated a requirement that South Carolina voters using absentee ballots in November's election get a witness to sign their ballots.

Democrats had sought to have the requirement put on hold because of the coronavirus pandemic, but Republicans had defended it as deterring fraud.

While the high court reinstated the requirement for now, it said that any ballots cast before the court's action Monday evening "and received within two days of this order may not be rejected for failing to comply with the witness requirement."
Related listings
U.S. Law Review

09/17/2020

The Supreme Court said Wednesday it will start its new term next month the way it ended the last one, with arguments by telephone because of the coronavirus pandemic and live audio available to the public.With 87-year-old Justice Ruth Bader Ginsburg ...

U.S. Law Review

09/13/2020

U.S. President Donald Trump announced at the White House on Wednesday a new list of 20 more candidates he would consider nominating to the Supreme Court, which is widely seen as his latest effort to bolster support among conservative voters in the No...

U.S. Law Review

08/02/2020

Ex-Malaysian Prime Minister Najib Razak arrived at court Tuesday for a verdict in the first of several corruption trials linked to the multibillion-dollar looting of the 1MDB state investment fund.The outcome is widely seen as a test of the rule of l...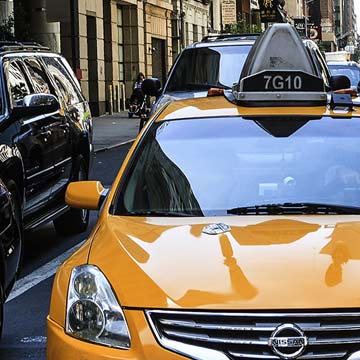 Any contracts or any transactions can go awry at any time
We know your business means a lot to you and want to understand all the aspects of your business so that we can help you in the best ways possible. We don't discriminate depending on the size of your company. Our mission statement is to represent all business owners and entrepreneurs by navigating them through the rough waters of business litigation and guiding them to success.

We are attorneys who want to make sure we understand your business objectives and goals before we start providing you with legal counsel individualized to your business. We know what it means to be dedicated to your business. After all, we are a business as well. And just like you, we want to provide the best service we can to our clients.

Any contracts or any transactions can go awry at any time. Sometimes, making important business decisions without legal help from business attorneys could cost you your business.We don't want you or your business to be misconstrued by anyone. Our attorneys make sure that we communicate with you often to make sure we are giving you the legal guidance you need at all times. We make sure we are responsive in a timely-manner with every single one of our clients to help them identify risks and prevent legal battles before they arise.